Discover Strasbourg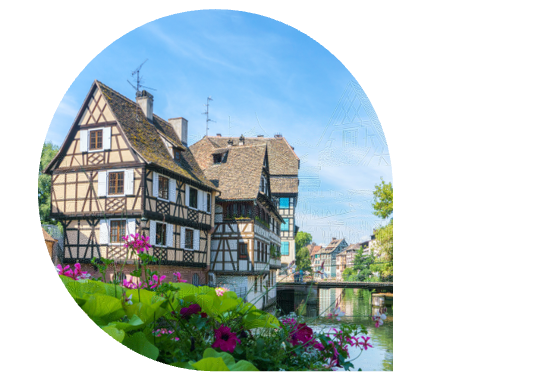 STRASBOURG IS A BEAUTIFUL CITY
Strasbourg: 280 000 inhabitants
Eurometropolis of Strasbourg: 500,000 inhabitants
The European capital of democracy and human rights, Strasbourg is the seventh city in France to build a powerful economic and entrepreneurial ecosystem that creates values, jobs and wealth.
CITY OF ART AND CULTURE
12 museums: Alsatian, archaeology, decorative arts, fine arts, modern and contemporary art, history, zoology, Œuvre Notre-Dame, Tomi Ungerer, Aubette 1928, the Cabinet des Estampes et des Dessins (prints and drawings), Château Vodou
Free services and discounted entry to museums and monuments are available with the "Strasbourg Pass".
HERITAGE
Cathedral, imperial palaces, half-timbered houses, medieval alleyways
The city centre has been listed as a UNESCO World Heritage site since 1988
GASTRONOMIE
Alsace had 29 Michelin Star restaurants in 2020, with four in Strasbourg: Buerehiesel, Umami, Le 1741, Les Funambules; the Alsace wine region and its seven vine varieties: Sylvaner, Pinot Blanc, Riesling, Muscat, Pinot Gris, Pinot Noir and Gewurztraminer; Spirits (mirabelle, kirsch, quetsche), liqueurs (blueberry, fir, blackberry…); Culinary specialities: sauerkraut, flammekueche, kougelhopf, munster, baeckeoffe, foie gras, bretzels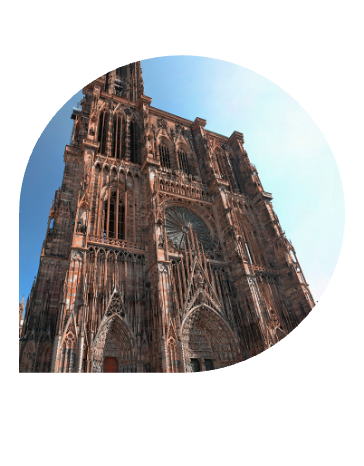 How to get to Strasbourg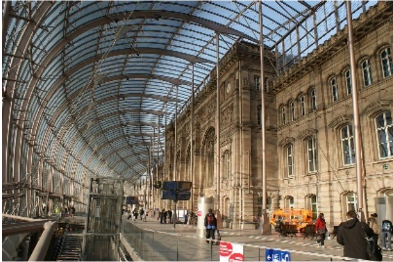 BY RAIL:
20 Place de la Gare, 67000 STRASBOURG
Strasbourg's railway station is just a short walk from the city centre. There are several tram and bus stops, as well as a taxi rank in front of the station.
Book a ticket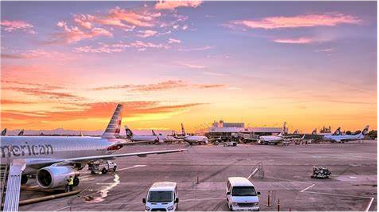 BY AIR:
Route de Strasbourg, 67960 ENTZHEIM
Strasbourg airport is about six miles from the city centre. A shuttle train connects the airport to the railway station in nine minutes - there are up to four trains per hour. Fare: €4.50
Go to the website
Basel Mulhouse Airport, 68304 SAINT-LOUIS. Basel-Mulhouse-Fribourg airport is located about 75 miles from Strasbourg and is served by regular and low-cost airlines.
Go to the website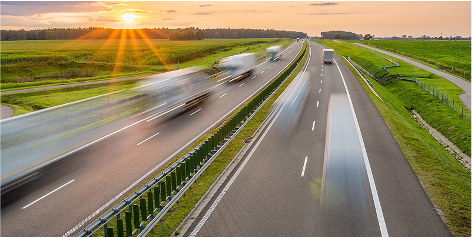 BY ROAD:
Strasbourg is served by the A4 and A35 motorways